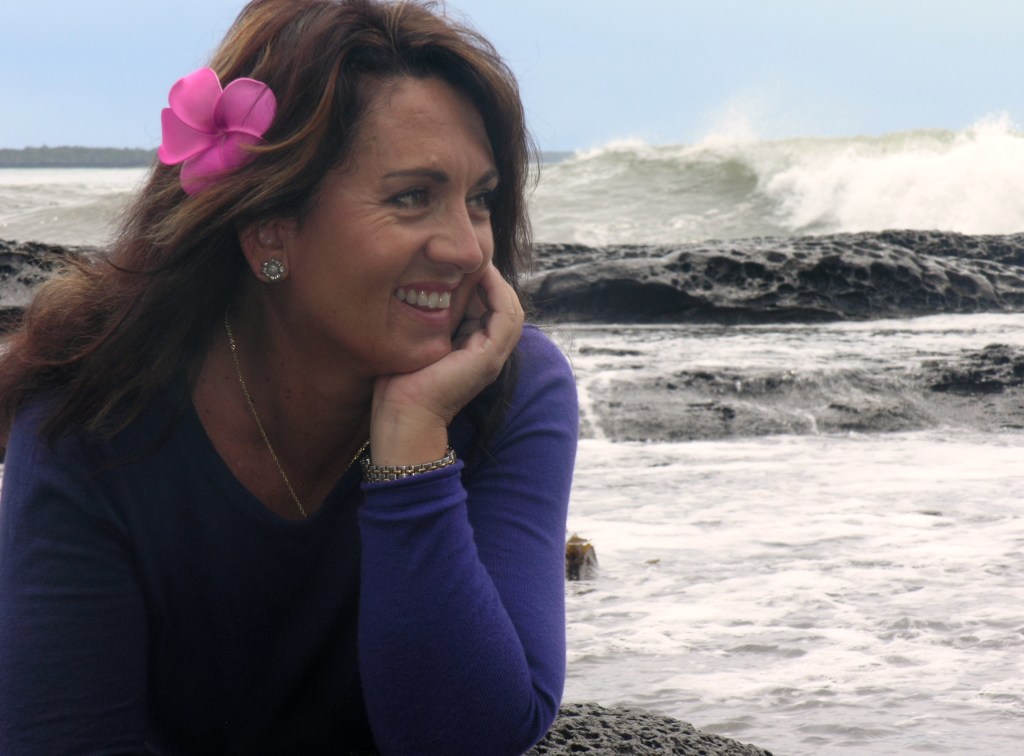 My Purpose
I have always had a passion for helping people and coaching. Being a Life coach is my purpose.
From a very young age, I have helped people in different capacities from training young athletes in their chosen sports, coaching and mentoring them to improve their performance, being a life guard, training and assessing employees in different workplace situations.
I then developed a passion for the medical field and trained students as well as mentoring and coaching other trainers for over 14 years–volunteering as an emergency first aider at events.
The passion was so strong to help others in need that I trained to become a qualified paramedic helping the sick and injured for 10 years. I absolutely loved this; however, I felt a strong desire to be proactive and help people Before the problem became too debilitating rather than being reactive and trying to deal with the problem after it had reached a critical point in their lives.
I strongly believe that we can improve our health and increase our happiness by changing the way we think. Our beliefs, thoughts and feelings manifest in our physical bodies – I was a testimony to that.
My Turning Point
At one point in my life I was bedridden for six months. Traditional western medicine couldn't help me. I had just separated from a 27-year marriage and my emotional, mental and spiritual well-being was in the toilet. This manifested in my body by attacking every single joint making them swollen, red, inflamed and excruciatingly painful. I decided the only person that could help me was ME so I increased my self-development voraciously – working on my mindset, thoughts, feelings and beliefs.
I totally turned my life around and now I am fitter, healthier and happier than I have EVER been.
My Philosophy in Life
I have seen and experienced a lot of pain in my life – I've learned that life is very short and so it's important to live it – to love, to make a difference in this world, to have fun, to embrace life.
Life gives us challenges – that's how we learn. It's in the down times that you learn the most. We learn more about ourselves.
I believe that you have the ability to Design Your Own Life. Truly. That may sound cliché; however, it's true. When you know what you truly want. When it comes from the Core of you – not from other peoples' influences. The key is self-awareness. Through self-awareness, you can overcome feelings of frustration, sadness, depression, burn out, anger, resentment, exhaustion, hopelessness. You see we ALL have "baggage". And we need to identify how much it is sabotaging us.
My Approach
Because I believe that everyone is different and that a "one size fits all" does not work, I have studied and researched different methods and techniques to help my clients, including traditional counseling and coaching methods, NLP, Dr Demartini methods, Anthony Robbins, T. Harv Eker, Dr John Gray, Dr Michael Colgan, Robert Kiyosaki, Stephen Biddulph, Dr Wayne Dyer, David Deida, Kerwin Rae, Pat Mesiti, Larry Gilman, Blair Singer, Joel Roberts, Louise Hay and more.
I have had the honour of coaching people all around the world from many different backgrounds and the one thing that is common with everyone – we all just want to be happy. However, we often don't know what it is that makes us truly happy.
If you are not having the success you want, then there is a reason for that. Often we put a bandage over an infected wound yet we don't get to the core of what is wrong with the wound and what is causing it. On the surface the wound may look OK; however, when we look deeper, we realise there is a problem. That's what a life coach is all about.
Through this journey I developed a 7-Step Program to Happiness and Abundance through Self-Awareness. Self-awareness is the foundation and key to lasting change. You cannot change what you are not aware of, so it's important to identify your beliefs, thoughts, feelings and actions that are sabotaging your happiness and success –identifying the blockages that are holding us back from living the life we truly want and deserve.
Picking the Right Coach for You
There are many different life coaches out there and so I suggest you find one that resonates with you–a life coach that has similar beliefs and values as you; a coach that you can be totally honest with. I may not be the best fit for you–I believe that people need to be ready to change and then they will see results.
Are you ready to do the work required?
Are you ready to ask for help and work with someone to change your thinking and your life?
I am here to help you get results. I am here to help educate and inspire you. I will be totally honest with you. I am not here to enable you. I will sometimes tell you what you don't want to hear but need to hear to help you get the results you are seeking–although I will say it with Love.
If you truly want to make changes in your life and live the life you want and deserve, then you are ready to work with a life coach. Contact me.
Location
I have travelled the world and so I have clients in every time zone. Technology is a wonderful thing – it allows me to Skype or call anyone in a time that works for anyone. I am based in a beautiful part of the world – near Sydney Australia. So we can connect in many different ways.
In person – in and around Sydney, Australia
Over Skype
Over the phone (if you do not have access to the Internet)
Testimonials
I have many different testimonials on my Praise page; however, this one really stood out for me. When she contacted me, this woman was a very smart, 25-year-old nurse who was recently married and having challenges in her life.
I was feeling depressed, I felt that my life was in a downwards spiral. I was feeling very negative. At the time I didn't understand how unhappy I was. I could identify the problems and issues in my life but I did not know how to deal with them or change them. I knew that these feelings would only get worse if I didn't do something about them. I feared that these issues would take over and ruin my life and my relationships.
What I have achieved with Lyn's help…
I am so much happier. All my relationships have improved. I feel so much more confident and comfortable with myself; through using techniques Lyn has taught me. I have been able to achieve changes in my behaviour and my world is slowly changing around me for the good. Seeing Lyn weekly means I have homework every week, and that I improve every week. The work is not always easy, but it is ALWAYS beneficial. I am so grateful for Lyn's help. She has delivered EVERYTHING she said she would.
Megan