Contact me to get guidance on how to make a meaningful difference in your life
Hi, I'm Lyn. I have dedicated my life to serving others for over 25 years from being a mother of four boys, mentor, trainer, and paramedic, to now helping YOU get clarity around what you want and how to get there.
Like you, I have experienced many challenges in my life, and have learned, through proven systems, how to overcome them and take my life to the next level.
My purpose is to help YOU live life on your terms so that you can then make a difference in the lives of others.
After all, YOU are worth it!
Contact me to get guidance on how to make a meaningful difference in your life
Services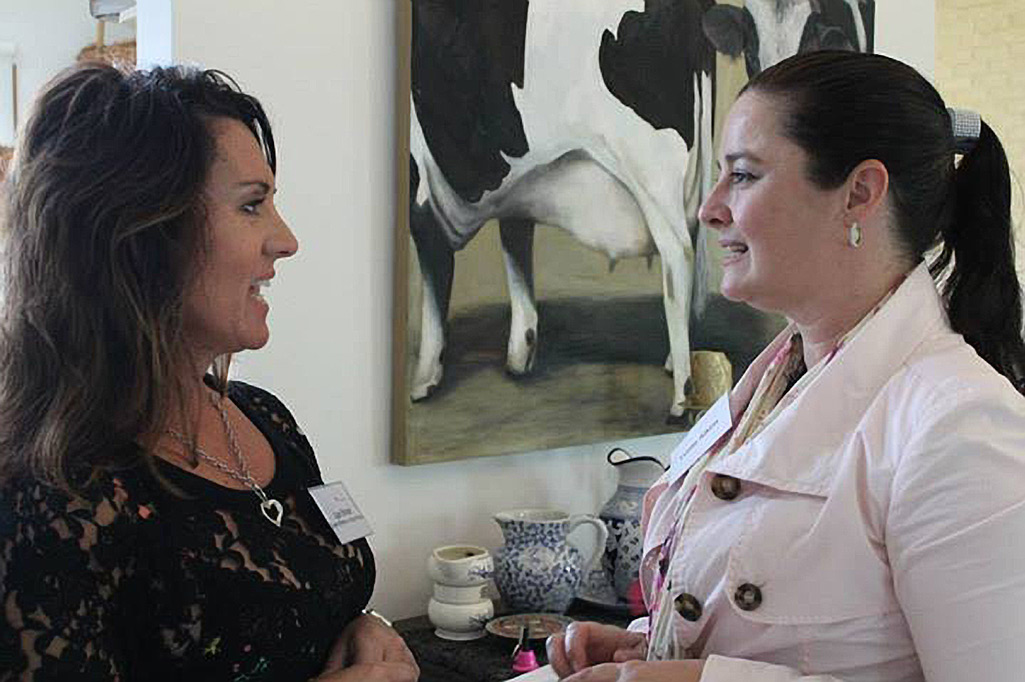 One on One Coaching
- If you want to get clarity in your life
- Learn what's holding you back from your full potential
- This is for people that are ready to take their life to the next level and be the best person you can be
- We have different packages to suit your requirements and budget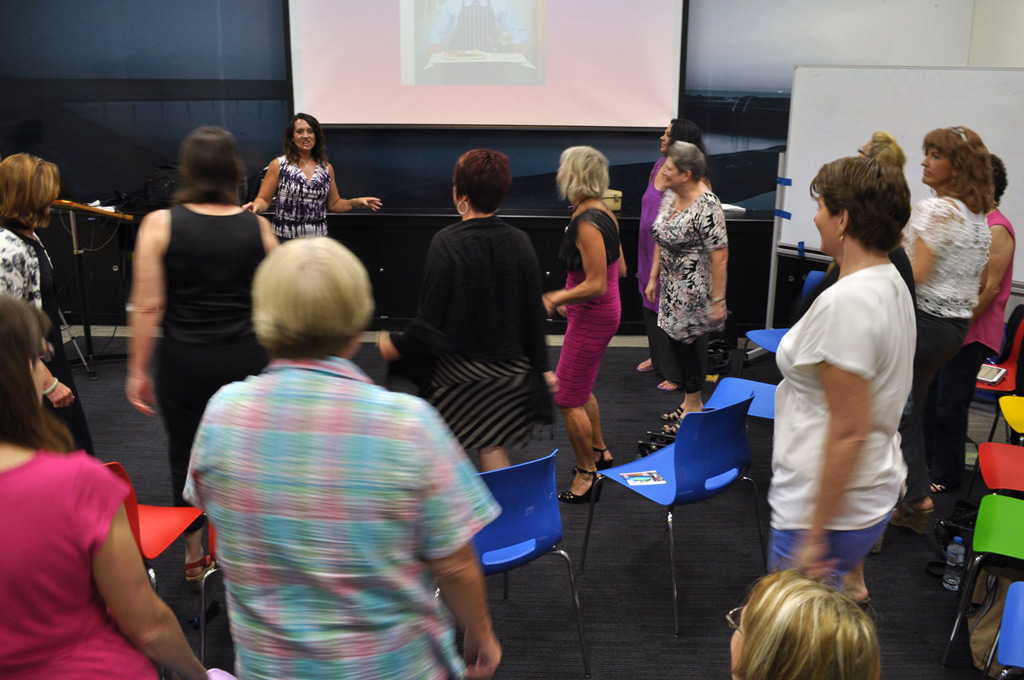 Workshops
- If you want to attend a workshop, either online or face to face, where we teach you specific tools and strategies that you can implement immediately.
- Connect with like minded people and make great connections with like minded people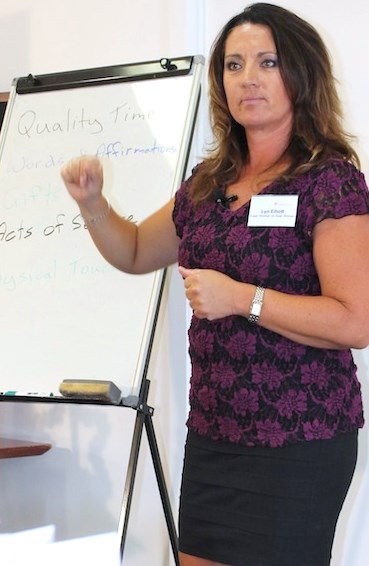 Key Note Speaker
- If you need a speaker for your business or function
- A speaker that gives the participants real life tools and strategies that they can implement immediately
- A speaker that is all about experiential learnings and audience involvement
Join others who are already living life on their terms
Testimonials
Thanks Lyn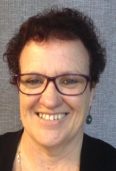 Lyn really knows how to get you to understand the core of your learnt behaviours and why we continue to come up against the same problems in our lives. She provided easy daily tools to work with, so you can work towards improving your life patterns. Thanks Lyn.
Testimonial from Workshop Attendee
Sarah's testimony after attending Lyn's workshop "Discovering the Real YOU".
Super effort Super woman
Over the past 6 weeks Lyn has been working with our son who suffers with anxiety. We have seen him improving more and more each week. He is happy, smiling, and willing to be with the family more and more. His work colleagues have noticed the change in him as well. We still have a way to go but things are looking very positive not only for our son but for all of us as a family. Super effort Supe...
Contact me to get guidance on how to make a meaningful difference in your life
About Lyn
I am a woman that has juggled motherhood, career, business, studies, and marriage. You CAN have it all. When I was a paramedic I loved what I did, however, I wanted to make a meaningful difference in your life before it got to a crisis point. I know that if you have the tools and strategies to help you overcome challenges, it will take your life to the next level.
My passion is to help YOU fall back in love with YOU. Now it's YOUR TIME. I have travelled the World learning and growing me for 25+ years so that I can bring those learnings back to help YOU.
I am proud to be a member of the International Coaching Guild, and aligned with the No.1 Coaching Institute in Australasia. Our coaches and standards are one of the highest in the World. I believe so much in what I do that I offer a full money back guarantee within the first 30 days.
Contact me to get guidance on how to make a meaningful difference in your life