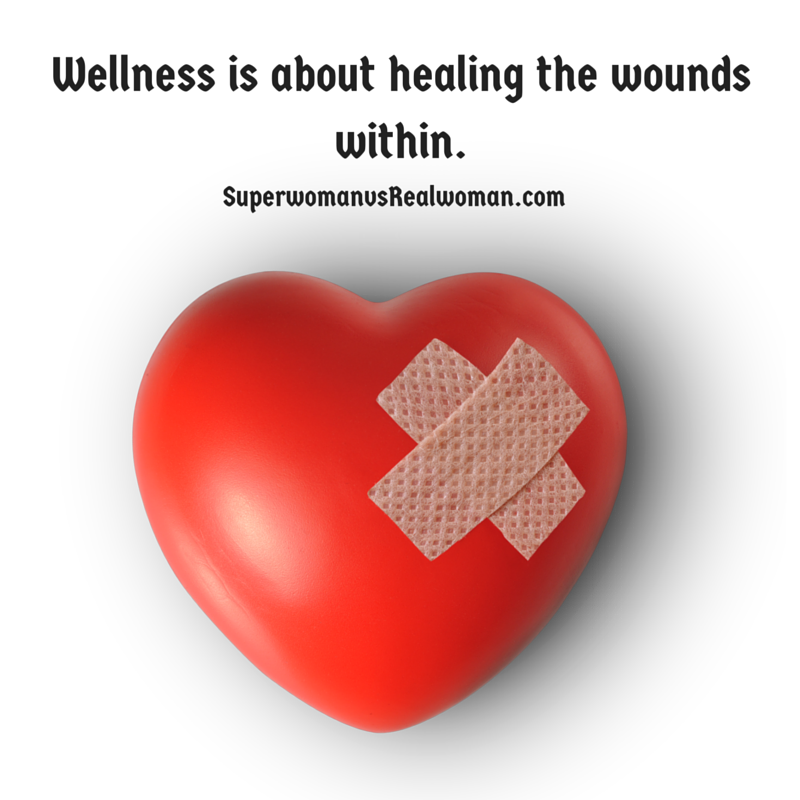 Did you know the wounds you have are sabotaging your happiness and success?
All of us have past wounds that we have collected from our childhood, from past relationships, and from past traumas. Life has it's ups and downs, we cannot escape that, however, we can minimise the long term affects.
The biggest problem is that we usually don't know we have these wounds until some major problem in our lives brings our attention to it such as:
A relationship breakdown
A major health scare
A financial disaster
Our kids going off the rails
A personal breakdown
By being self-aware and conscious of what is working for us and what isn't working for us, we can then make the necessary changes to help us have a happier and more abundant life. By being more self-aware helps us to avoid the same mistakes and avoid the emotional rollercoaster. Life has more UPS then downs.
Three things you can do right now to help you on that journey of wellness is to:
Start taking notice of the words you are using, your mindset, and your body language
Notice others around you and what they are saying and doing
Keep a journal
If you want more tools and strategies on how to heal your wounds contact me for a Free 30 min. life coaching session.