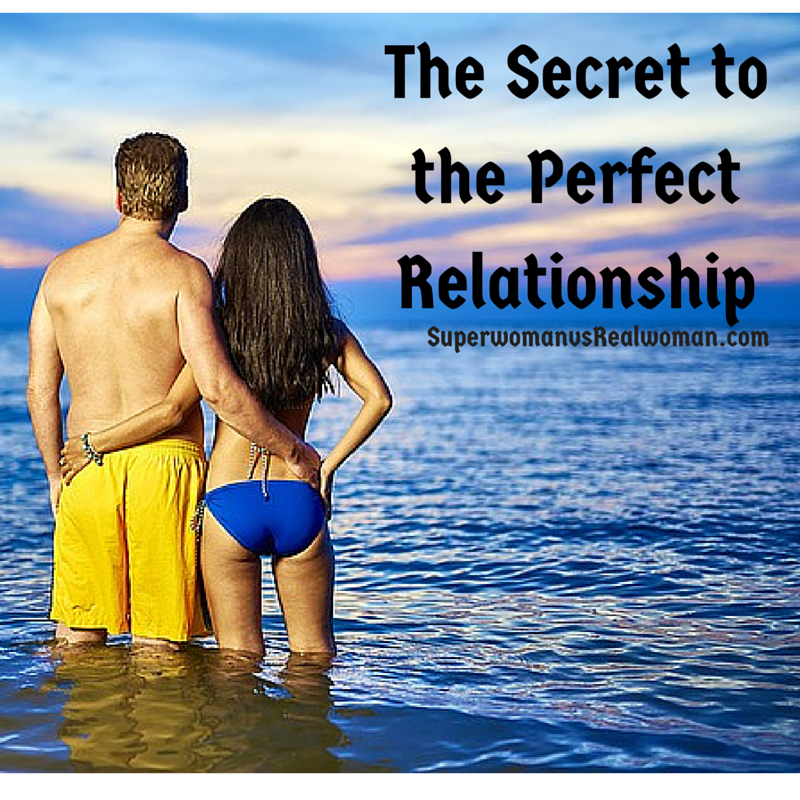 Is there any such thing as the Perfect relationship?
This is something that I have thought about for years as I have been married, and had various relationships over the years. Some wonderful and some not so wonderful.
At first I would have a "pity party" and ask "what is wrong with these men?" But in the end I had to take responsibility for what I was attracting.
When I attracted certain men into my life that were not my ideal match I always asked myself "why did I attract this man?"
I had to be honest with myself and admit that the common denominator was always ME.
Law of Attraction
The universal law of attraction shows us that life is a mirror and we attract what we are. We also attract people into our lives that are there to teach us the lessons we need to learn, and to become whole by healing our wounds.
You may be thinking "I don't have any wounds" but I'm here to tell you we all have them, however, we are meant to be whole beings, so there are lessons we need to learn to help us through life's journey.
So the short answer to the question is, yes the perfect relationship is attainable. However, you need to be the perfect partner to attract the perfect relationship.
For over 20 years, I have worked on me – to heal my wounds and be the best partner that I can be. Now you may be thinking "will it take me 20 years to attract the perfect partner?". That will solely depend on how much healing you need to do and how many wounds you have, plus how quickly you work through your wounds. The reason it took me so long was that I had a lot of wounds to work through.
I am writing this article to give you hope that you can attract the perfect partner for you because I have done exactly that. I have attracted my soul mate – the man that I want to spend the rest of my life with. We are so much in love.  The exciting part is that he has been working on himself so that he can be the best partner that he can be. It's a very different love, a very different connection. It is pure, it is whole, it isn't needy. We don't complete each other, we compliment each other. There is a huge difference.
Tips on how to attract the Perfect Partner
Write a list of what you want in your ideal partner. Include spiritual, mental, emotional, physical, and financial characteristics.
Then mark the characteristics that are REALLY important to you and ones that are not as important.
Now, ask yourself this question "Are you that perfect person you want to attract?" Remember we attract what we are.
How to be that Perfect partner
I have a 7 step coaching program that short cuts my 20 years of healing to help you to heal your wounds and be the best person that you can be, so that you can then attract your ideal partner.  It all starts with you.
Many clients have used this coaching program to help them achieve more happiness and abundance into their lives.
If you are serious about attracting your perfect partner then contact me for a free 30 min. coaching session.