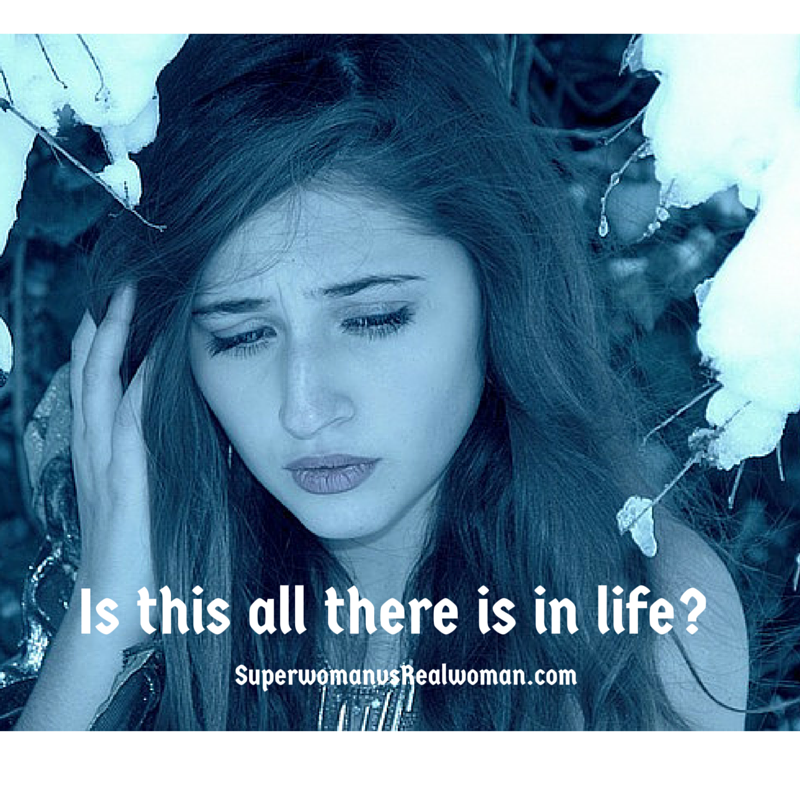 Have you ever asked yourself the question "Is this all there is in life?"
If you have then you are not alone. 43% of women in their 40s have asked this question. What does that tell you?
It tells you that you have been giving so much to others (to your partner, your children, work, family, maybe your business) and not giving to yourself.
If you were like me, I was at a point in my life where I was unhappy with where I was and where I was going. But the problem was, I didn't know how to change that, and I didn't know where to start.
It took me a journey of nearly 30 years and travelling the world to finally find me, who I was, what I wanted, what made me happy, what made me "tick", what my beliefs and values were, what was holding me back from the life I wanted.
Shortcut your journey
It doesn't have to take that long for you.  I have shortcut that journey for you. You can learn from my mistakes and my journey. I have developed a 7 step coaching program that will help you.
Contact me for a free 30 min. coaching session to see if I can help you.
Two things you can do right now
Take a few minutes out of your day to find a quiet place where you will not be disturbed. Take a pen and paper and write on the paper "What makes me happy?" then say it our loud to the universe. Let your mind wander and see what thoughts come into your head. Write those thoughts down. There is no wrong answer.
Then do the same by writing down this question "What do I truly want?". Say it out loud and write down what thoughts come into your head.
You have now started the process of having more happiness and abundance in your life.